1/10
2/10
3/10
4/10
5/10
6/10
7/10
8/10
9/10
10/10
Next
Prev
Percezioni is a multifaceted design project centred around evolving identities and outlooks. It tells fascinating stories using a language that awakens the senses and stimulates the mind. Thoughts, feelings and the meaning of life are all encapsulated in the textured impulses and stylistic references in these bathroom spaces: each its own representation of balance and beauty.
Setting the benchmark in the bathroom furniture sector
With more than thirty years' experience in the sector, Arbi is the symbol of a strong, successful institution in bathroom furniture. Day by day, research, development, innovative technologies and collaborations with major designers reinforce its leadership in the landscape of bathroom furniture with that made-in-Italy style. For Arbi, quality is a key factor in responding promptly to the needs of each and every customer. Quality, as a principle to be applied to every bathroom project. Quality, as a way of approaching our work, every step of the way. Quality, as in bathroom furnishings by Arbi.
Showroom Arbi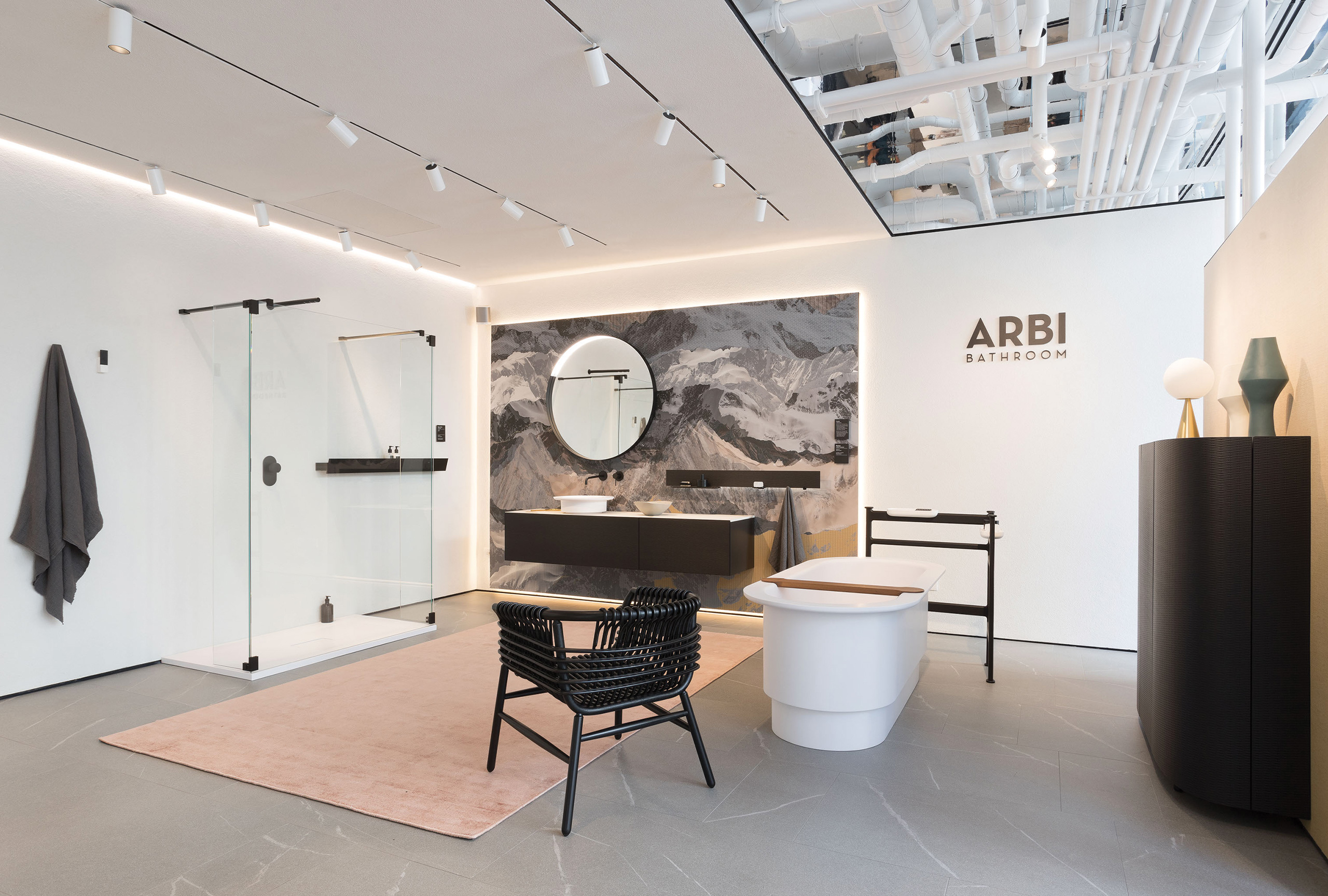 The company's main exhibition space is situated in the heart of Milan
Journal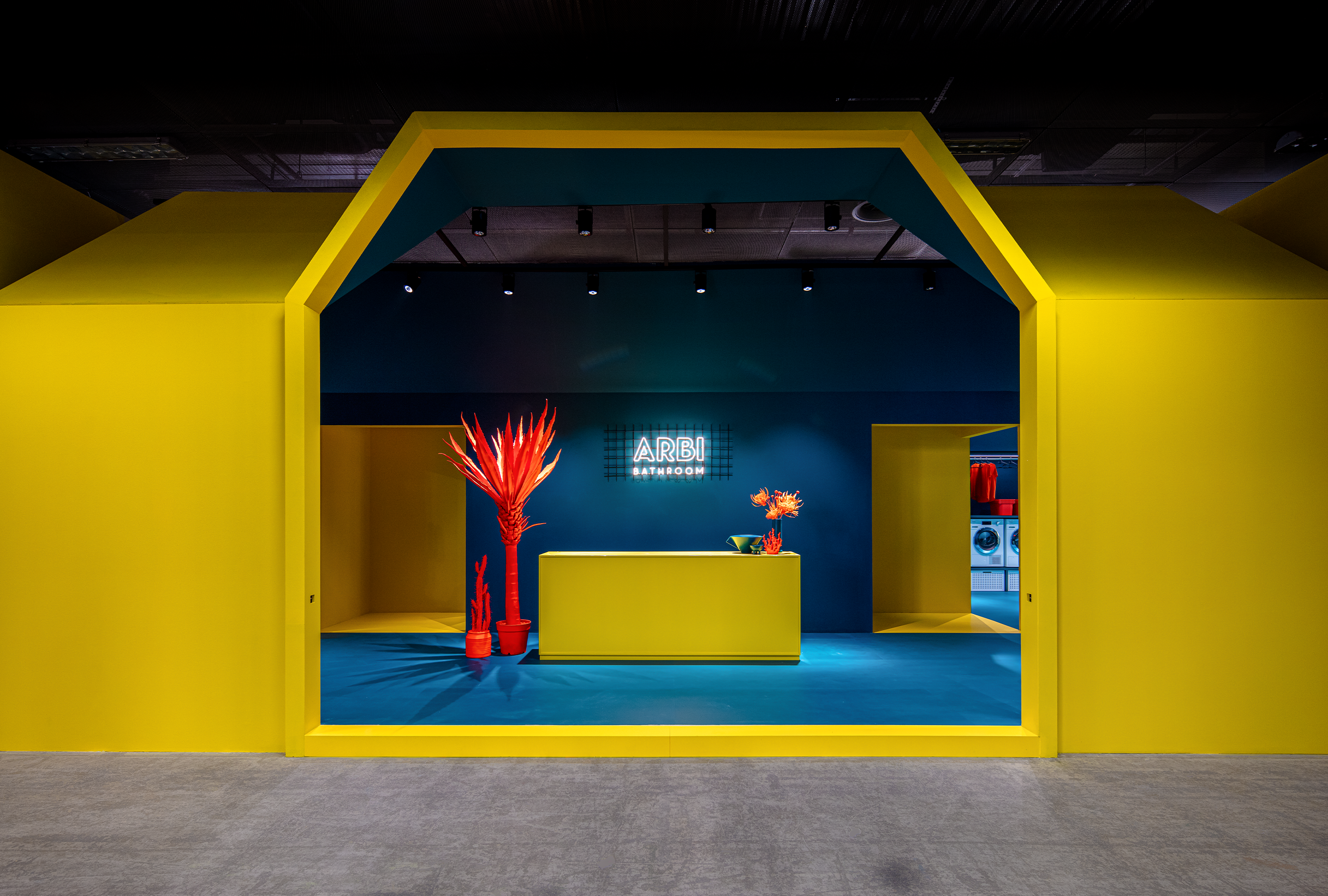 Cersaie 2023 | Virtual Tour
Innovation and research for modern bathrooms
We want to design and create bathroom units capable of exploring new aesthetic and functional canons.
Choose your style: discover Arbi bathroom units
Arbi offers bathroom units in different styles to suit all interior design tastes. There are numerous types of functional and designer doors that fit perfectly in any bathroom space, making it practical, dynamic and functional. Comfortable grips and design elements are a feature of every collection, making it recognisable and one of a kind.